Early Years Foundation Stage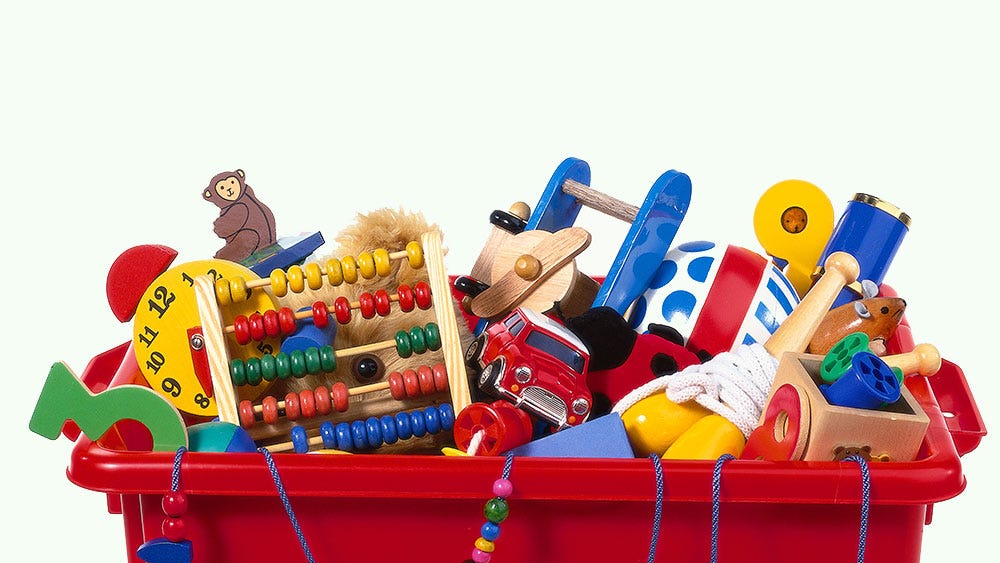 Our Early Years Curriculum
Our prime focus in the Early Years setting is to develop and nurture the whole child, their characteristics of learning, through a planned for and rich continuous provision, fostering and developing the children's interests.
The seven areas of learning, within the early years curriculum are equal in their importance. The personal, social and emotional development of our Foundation Stage children underpins our school values and forms the building blocks to each child's learning journey.
The Foundation Stage team set clear expectations of behaviour and learning. This provision aids the smooth transition to Year 1, where teachers spend time mirroring the early years model in the Autumn Term.