FSA - Fleckney School Association
School Association - FSA
We have a very active parents group whose contribution to the life of the school is outstanding. They co-ordinate a range of activities in order to raise funds towards enriching the education of the children at the school, and an added bonus is that in doing this they also provide fun and varied ways of bringing together pupils, parents, staff and various other members of the school's community. Although the FSA has a core group committed to keeping it all going, all parents at the school are automatically considered members with how involved you are being entirely up to you. Whether you want to run the Christmas Fair from start to finish and attend every meeting, help sell sweets for an hour at a School Disco once a year or donate a raffle or tombola prize, all support, no matter how great or small, is always welcomed.
We put the Fun in Fundraising and our special events include:
THE SUMMER FAIR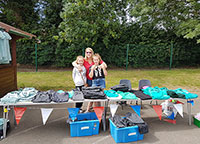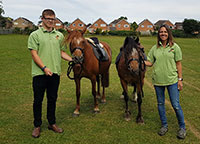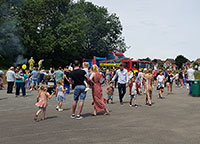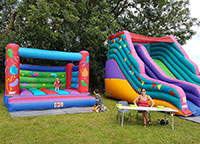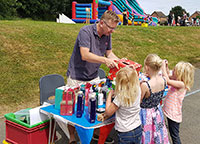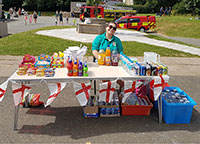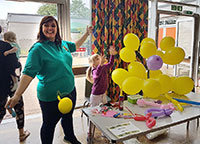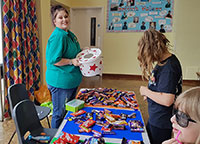 ​​​​​​​​​​​​​​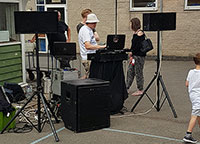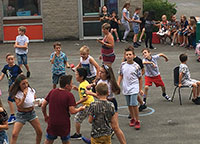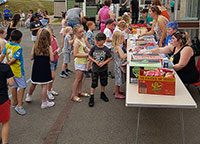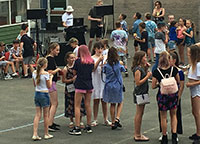 ​​​​​​​​​​​​​​
Other Fundaraising events include
CHRISTMAS FAIR
SCHOOL DISCOS
MOVIE NIGHTS
FAMILY BINGO NIGHTS
LADIES' PAMPER EVENINGS
Contributions:
Transport to various school trips, quiz competitions and to a specialist gymnastics facility
Sports kits and equipment
ICT and Mathematical equipment
Library refurbishment and new books
Musical activity days, chime bars and a subscription to 'Sing Up!'
Chinese cultural day
Geography workshops and equipment
Forest School
Resurfacing of parts of the playground, as well as playground games and equipment and an outdoor exercise trail
New toys and den-making equipment for Foundation Stage
Outdoor noticeboards
•Sports Day refreshments
Equipment for the Let's Get Cooking Club
Year 6 leavers' hoodies
And much, much more!
Want to know more?
We're always happy to hear from people whether it's feedback, new ideas or questions about being involved, you can email us at fsateam@outlook.com or come and find us in the playground.