Music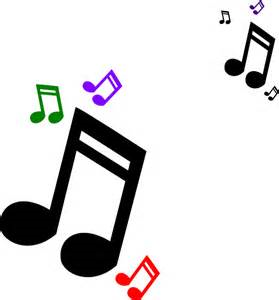 How do we teach Music at Fleckney School?
Aim
Our aim in Music:
• Our aim is for children to leave our school with a confident foundation of musical skills and knowledge, as well as a lasting appreciation and enjoyment of music.
Planning and Delivery
At Fleckney, children's music-making is valued and celebrated. We support children in developing and extending their musical skills and knowledge as they progress through the primary years. We recognise the power of music as a form of expression, its cultural importance, and that it is a force that enhances children's learning across the curriculum. All children have the chance to learn to play an instrument, with whole class tuition happening in three year groups. Children gain confidence in singing, composing, active listening and responding, and in performing to an audience; class teachers use the Leicestershire Scheme of Work for Music to ensure breadth of experience and progression. Many children choose to take up an instrument – we have peripatetic teachers providing tuition on guitar, keyboard, brass and percussion - and they are given performance opportunities within school. We have a thriving KS2 Choir, KS1/2 Singing Group, with links to St Nicholas Church – and we encourage children with particular musical passion to explore extracurricular music opportunities. Music forms an integral part of our acts of worship as a C of E school.