Photo Gallery
The Time Capsule Activity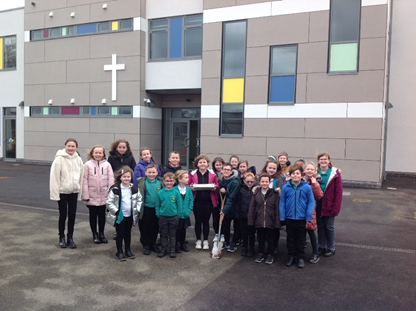 In this whole school project, children created a time capsule for 2122. Each class created their own, deciding what to put in to reflect their daily lives and interests.
We planted a time capsule, in the school grounds, at the end of the day on Friday 11th February, with the whole school in attendance at the end of the day.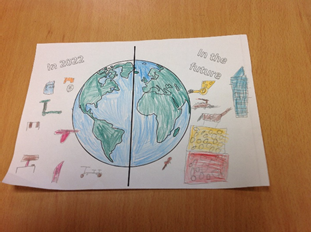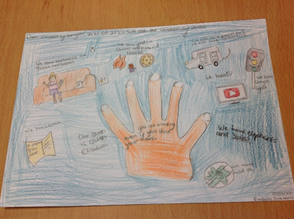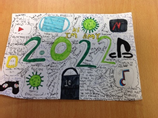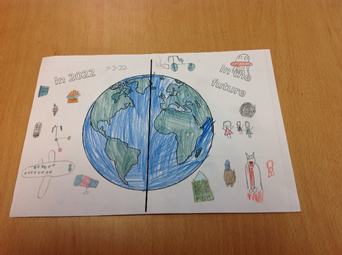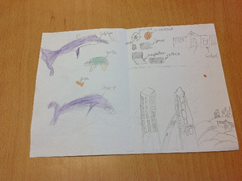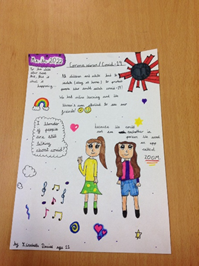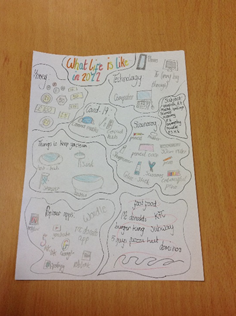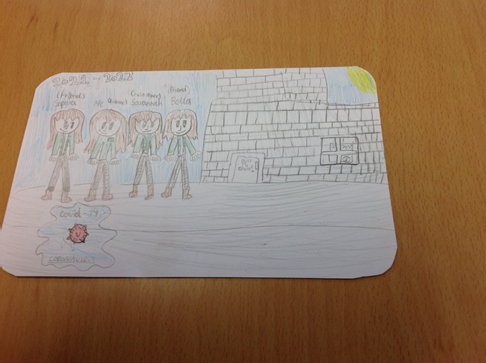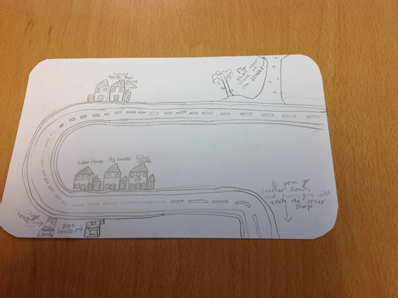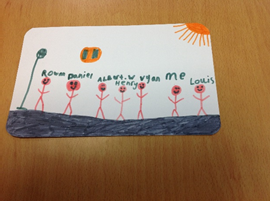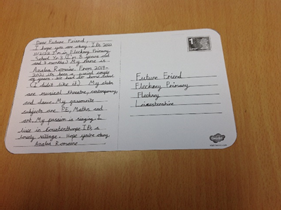 History Week commencing 7th February
A week of History celebration and activities concluding with a fabulous theatre production for the whole school on the Friday.
During this week, we promoted history through the week, with as many activities as possible. This then finished with a history day on Friday 11th February.
On this day, we had a history theatre group, The Hobgoblins.
Each year group set aside at least 3 sessions to explore history in an immersive fashion – in addition to their curriculum work.
The children were asked to come in historical costume related to the history period they are studying.